Advanced Frameworks and Mindsetting with 100+ Practice OSCE Stations
FULL REFUND GUARANTEE - if you don't pass the OSCES and have to repeat the year
HAVING YOUR MEDICAL STUDENT OSCES SOON?

WE GET YOUR STRUGGLES


Are you having troubles knowing how to start preparing for your OSCES?
Are you struggling to tackle OSCE stations with a structured framework so you could come across as a confident doctor?
Are you having difficulty finding time to write practice OSCE Stations that cover high yield OSCE topics?
OSCES IS NOT JUST ANOTHER EXAM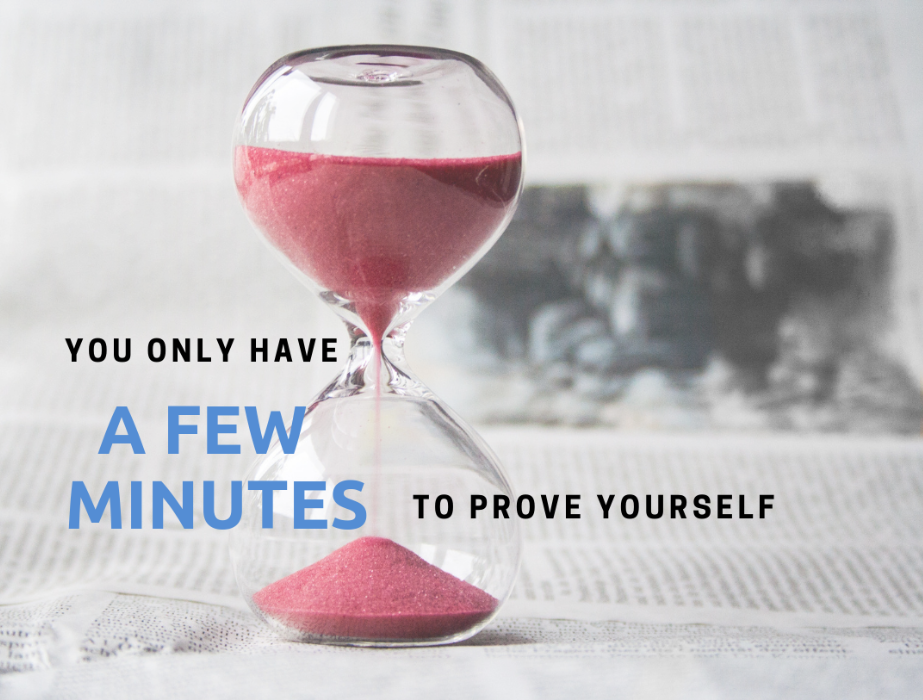 You see, the med school OSCES is not any other written exam. It is a SHOW, a PERFORMANCE that you prove to your examiners (often senior clinicians) that you are worthy to be their future colleagues. [or paperwork minions to begin with].
They need to know that you are SAFE and have a SYSTEM when they ask you to review a sick patient.
If you have troubles conveying all the knowledge inside your brilliant mind, they don't know that you are capable to be a good doctor. Remember they haven't met you and they only have a few minutes in the OSCES to decide whether you are worthy or not.
You need to learn how to communicate all that brilliance in your mind to the examiners - we are here to help with just that!

A DICTIONARY THAT IS NOT IN ALPHABETICAL ORDER?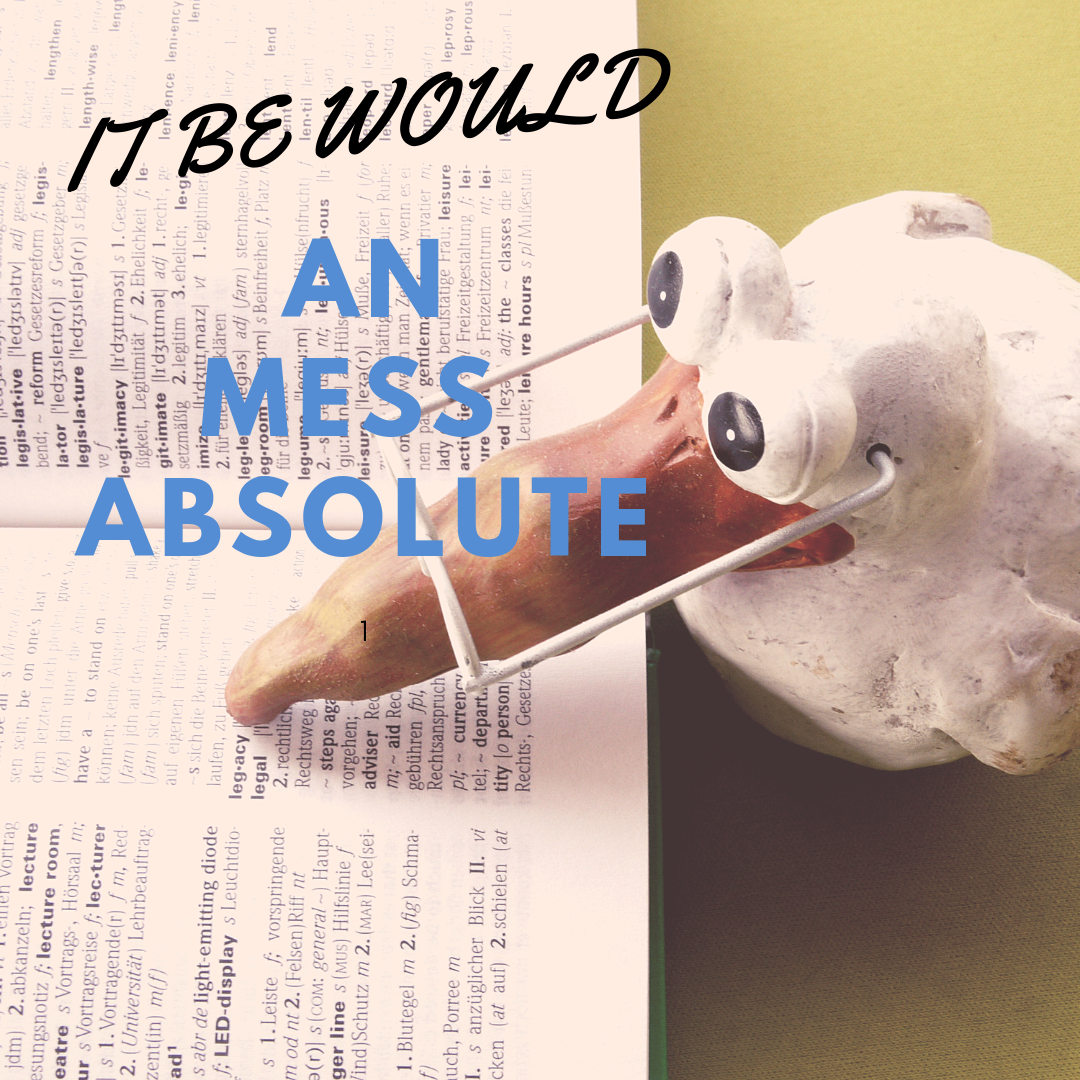 Imagine you are the author of a dictionary. If you spend all your time writing the pronunciations and definitions of each word but never spent any time putting these in a logical alphabetical order, how useful will this dictionary be to a user looking up a word?
Likewise, medical students often spend a lot of time studying core topics, how useful would this knowledge be if you could not convey this knowledge to the examiner? The good thing is that the art of communicating your brilliant knowledge is no different than learning how to cannulate or suture up a wound. It is just another skill to practice.
We all miss a few cannulas before we are confident in this skill.
(maybe a few more for some)
And conveying your knowledge is just another skill to master to do well in your OSCES.
It starts from a strong fundamental mindset.
BUT WHY SHOULD I LISTEN TO YOU ANYWAY?
ADVICE FROM HIGH ACHIEVERS AND THE VALEDICTORIAN


As a group of four members we all achieved top 10% of the cohort including one member who worked particularly hard and emerged as the valedictorian of our cohort.
Together, we met up almost weekly to practice and develop systems that are effective for OSCE practice.
Combined with the passion of teaching, we would love to transfer these essential mindset and systems that we used to you so you too could benefit from it.
WHAT YOU WILL LEARN
GET EXCITED FOR UNIQUE AND POWERFUL CONTENT


Advanced Mind-setting Topics

Our main contributor to success - how to develop an effective weekly group study structure
Elements that makes a good quality study group
The importance of the first minute - How 60 seconds can make or break your station
Top 5 reasons medical students fail - suggested strategies to avoid these
Let's talk about failure
Importance of writing OSCE stations and how to write and create your own stations
Your mindset prior to the OSCES
100 Hours of preparation overview
Identifying signs of you going down the wrong track during the station
Simple steps to demonstrate empathy
What to do when you don't know what to do
The importance of aiming high
Thinking like the examiners
Reading the trigger - a breakdown
Importance of framework and benefits of recording yourself

General Frameworks

3 Steps to prepare for any OSCE topics
How to approach any consent stations
The most versatile framework - PSYCHO-SOCIAL-EDU-FU-SN
Psychiatry - framework to approach almost all psychiatry stations
Framework to Approach Chest X-Rays

OSCE Stations and Selected Stations with Student Attempt videos and Debrief videos


Emergency Medicine
General Medicine
General Practice
Paediatrics
Psychiatry
Oncology and Palliative Care
Surgery
Ophthalmology
Obstetrics and Gynaecology
Anaesthesia and Pain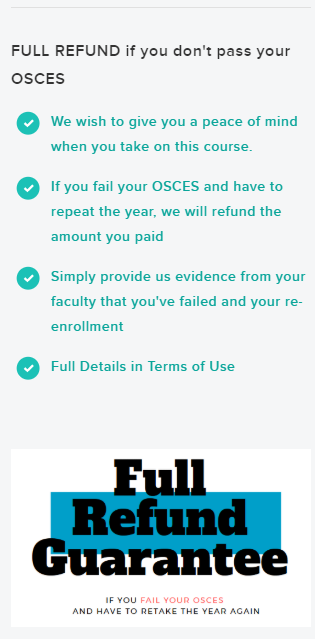 Your Instructor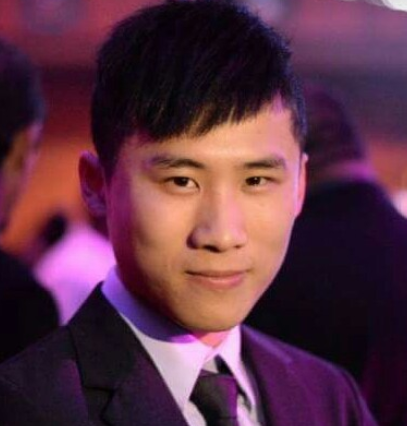 Hugo is a Junior Doctor from Western Australia. He has strong passion in education. in 2014, he has created an educational program helping Intern Pharmacists pass their written examination. To date, he has helped over 1000 Intern Pharmacists in Australasia. During his final year of medical studies, he found the preparation for the Objective Structured Clinical Examination (OSCEs) very challenging. The amount of content was overwhelming and he didn't know where to start. Together with a few colleagues, they developed a structured way of studying, resulting in good overall results among all group members. He wishes to continue his passion for education and pass on the preparation process before he forgets what it is like to prepare for this immense examination!