Fundamental Frameworks and Mindsetting
Essential frameworks and mindsetting for the preparation of the Medical Student's Objective Structured Clinical Examination (OSCEs)
WHY OSCE FRAMEWORKS?
MIND-SETTING IS CRUCIAL BUT OFTEN NOT TAUGHT IN MED SCHOOL


We have worked with many students who have failed their OSCES and we found that often they have sound medical knowledge.
All of you got into medical school for a reason – you are smart!
The problem usually revolves around how they struggle to CONVEY their knowledge to the examiner
OSCES IS NOT JUST ANOTHER EXAM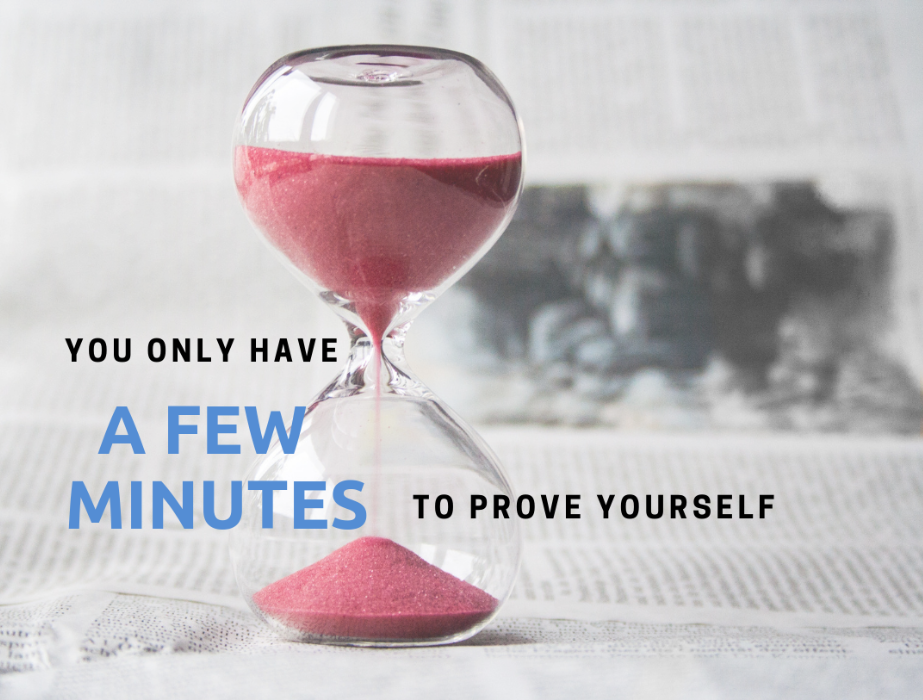 You see, the med school OSCES is not any other written exam. It is a SHOW, a PERFORMANCE that you prove to your examiners (often senior clinicians) that you are worthy to be their future colleagues. [or paperwork minions to begin with].
They need to know that you are SAFE and have a SYSTEM when they ask you to review a sick patient.
If you have troubles conveying all the knowledge inside your brilliant mind, they don't know that you are capable to be a good doctor. Remember they haven't met you and they only have a few minutes in the OSCES to decide whether you are worthy or not.
A DICTIONARY THAT IS NOT IN ALPHABETICAL ORDER?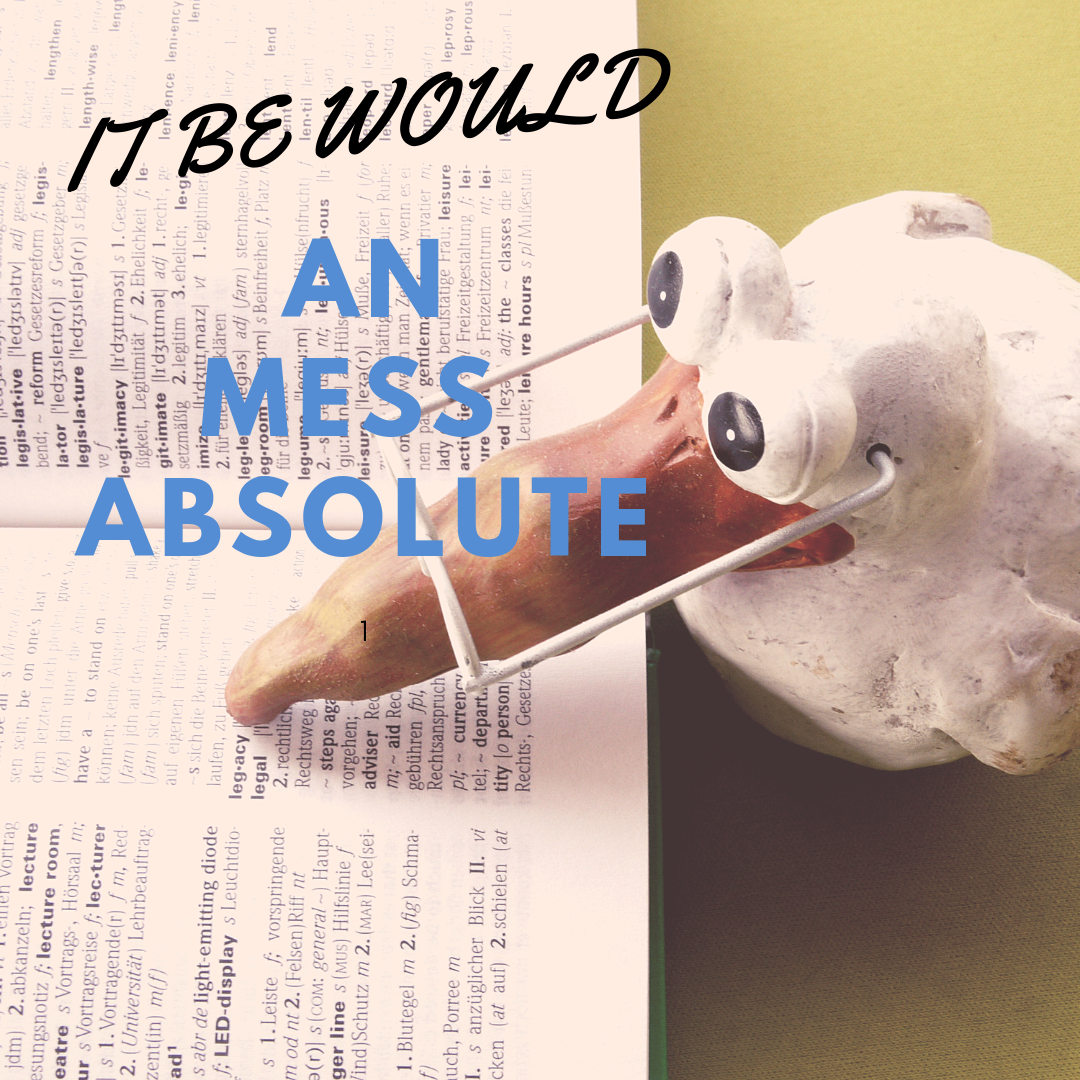 Imagine you are the author of a dictionary. If you spend all your time writing the pronunciations and definitions of each word but never spent any time putting these in a logical alphabetical order, how useful will this dictionary be to a user looking up a word?
Likewise, medical students often spend a lot of time studying core topics, how useful would this knowledge be if you could not convey this knowledge to the examiner? The good thing is that the art of communicating your brilliant knowledge is no different than learning how to cannulate or suture up a wound. It is just another skill to practice.
We all miss a few cannulas before we are confident in this skill.
(maybe a few more for some)
And conveying your knowledge is just another skill to master to do well in your OSCES.
And it starts from a strong fundamental mindset.
BUT WHY SHOULD I LISTEN TO YOU ANYWAY?
ADVICE FROM HIGH ACHIEVERS AND THE VALEDICTORIAN


As a group of four members we all achieved top 10% of the cohort including one member who worked particularly hard and emerged as the valedictorian of our cohort.
Together, we met up almost weekly to practice and develop systems that are effective for OSCE practice.
Combined with the passion of teaching, we would love to transfer these essential mindset and systems that we used to you so you too could benefit from it.
WHAT YOU WILL LEARN
GET EXCITED FOR UNIQUE AND POWERFUL CONTENT


In our FREE FRAMEWORKS COURSE, we have provided you with the top 5 reasons why medical students fail their OSCES.
We have covered an insanely versatile framework – PSYCHO-SOCIAL-EDU-FU-SN where you can apply to most OSCE stations when you are stuck.
We have made a demonstration of the ALS station plus a debrief with Jon, a hospital ALS simulation co-ordinator with over 3 decades of experience in teaching ALS.
This is barely scratching the surface of what we have to offer.


FUNDAMENTAL FRAMEWORKS AND MINDSETTING

HERE ARE SOME OF MANY ELEMENTS THAT WE WILL COVER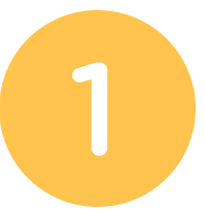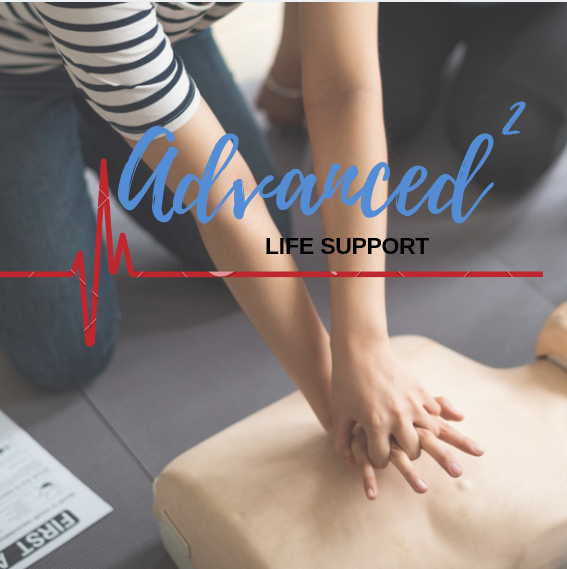 (even more advanced so I call it advanced advanced life support)
How to breakdown the ALS station and practice – this station comes out almost with certainty so it makes sense to know how to practice this station properly.
A common reason why med students fail this station is because you look at the algorithm and THINK that it is a simple process.
There is SO much more to this station that just the algorithm, there are the intricacies of the exact words you say.
For example, when you are in charge of the defibrillator. If you say things in the wrong order, perform an action at the wrong time or even forget to perform certain actions,
this station becomes an immediate fail.
It is often difficult to practice this station because you often don't have a mannequin +/- defibrillator handy. It is also hard to know whether you are practicing the right way because it is often hard to identify your own mistakes when you're practicing alone.
There are systems in place where you can break down this station and practice these bit by bit so this station becomes one of your highest scoring stations – this will be covered in FUNDAMENTAL FRAMEWORKS AND MINDSETTING.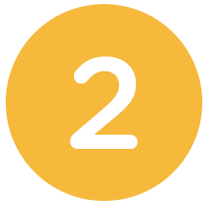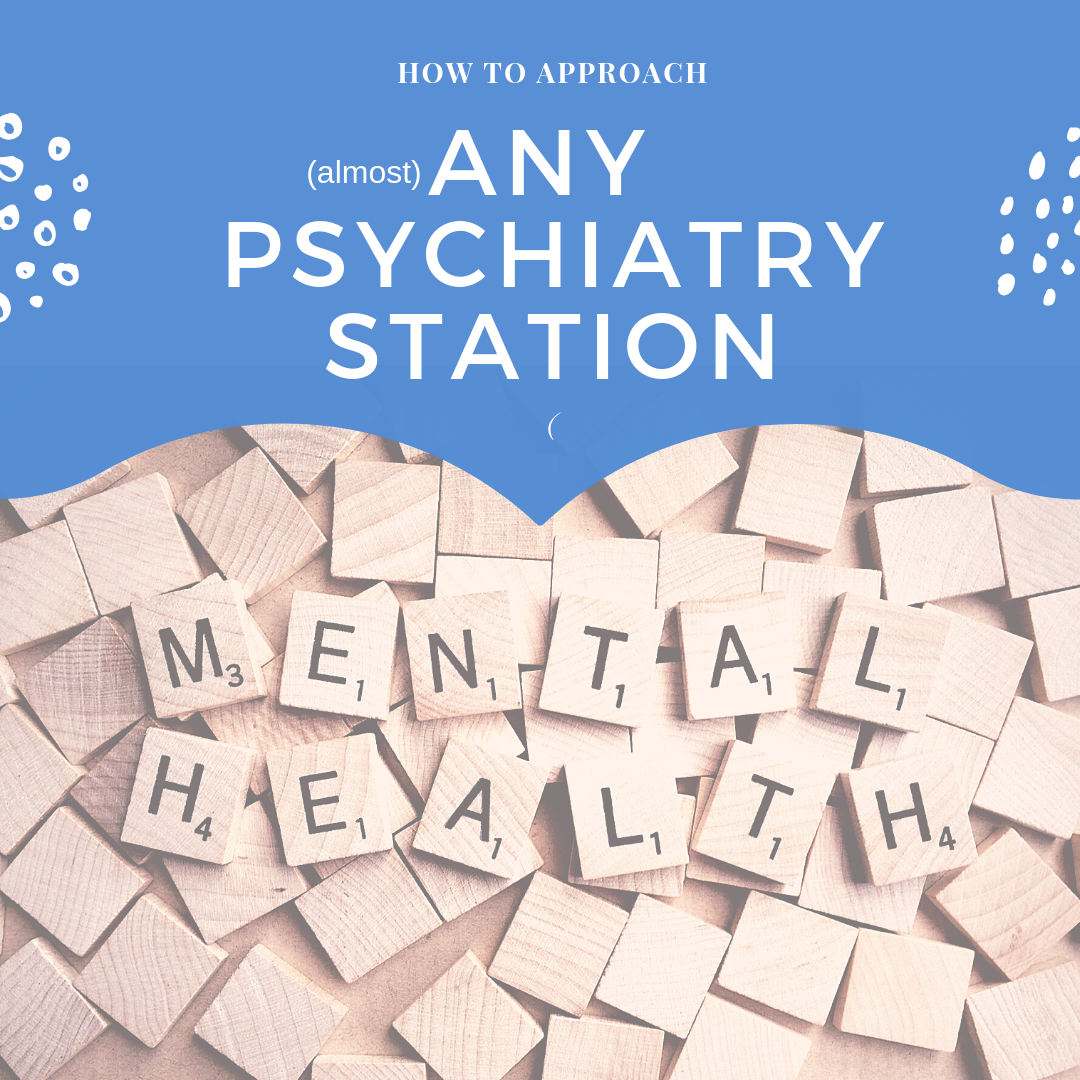 What would it feel like if you had a framework to walk into almost any psychiatry station and know that you will perform well?
In FUNDAMENTAL FRAMEWORKS AND MINDSETTING, we will provide you with this exact framework you could use to confidently walk into psychiatry stations knowing you will cover all the important aspects of the station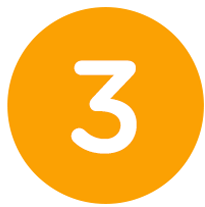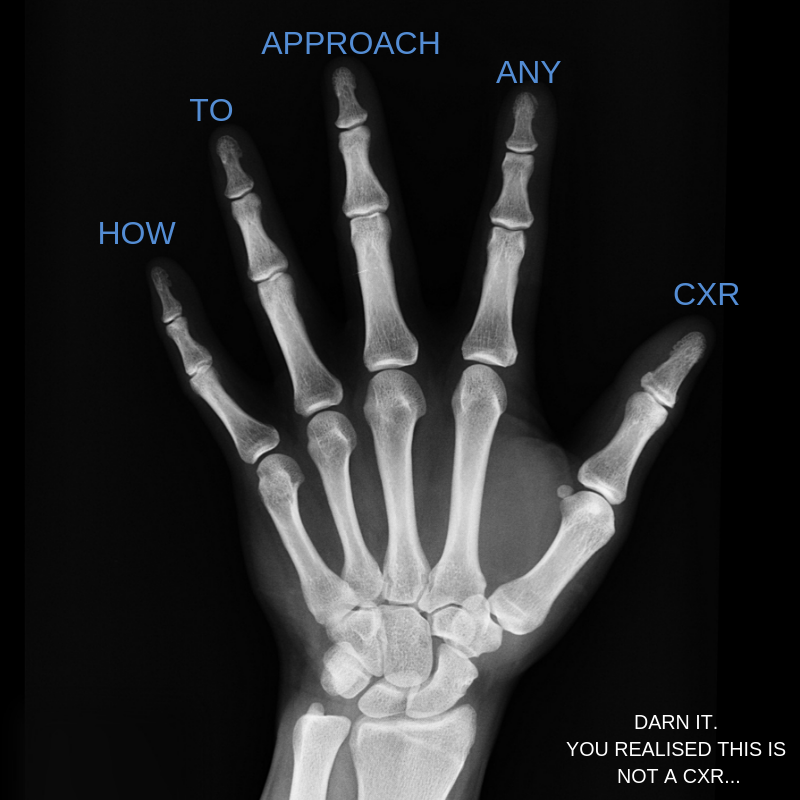 If you were like me and struggled to make sense of this black and white film, every time a CXR comes up it would just be struggles and sad faces.
But the more we read and learn how to approach these, we realise it only comes down to a few simple steps and a set system.
Like any other frameworks, there is a set proforma that you could use for these imaging stations and adapt the script according to the findings.
Also, the types of CXR that comes up for medical students often are repetitive which are covered in the high yield CXR topics in FUNDAMENTAL FRAMEWORKS AND MINDSETTING
FUNDAMENTAL FRAMEWORKS AND MINDSETTING
SCROLL DOWN TO SEE THE DETAILED BREAKDOWN OF THE COURSE


Course Curriculum
Fundamental Mindsetting
Available in days
days after you enroll
General Medicine
Available in days
days after you enroll
Your Instructor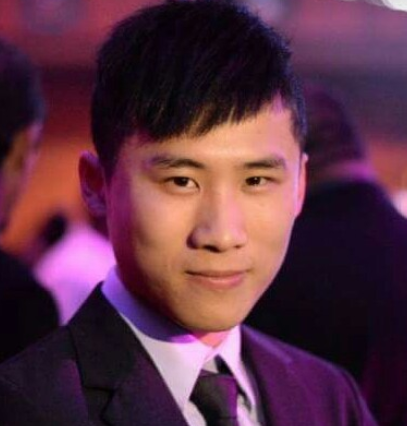 Hugo is a Junior Doctor from Western Australia. He has strong passion in education. in 2014, he has created an educational program helping Intern Pharmacists pass their written examination. To date, he has helped over 1000 Intern Pharmacists in Australasia. During his final year of medical studies, he found the preparation for the Objective Structured Clinical Examination (OSCEs) very challenging. The amount of content was overwhelming and he didn't know where to start. Together with a few colleagues, they developed a structured way of studying, resulting in good overall results among all group members. He wishes to continue his passion for education and pass on the preparation process before he forgets what it is like to prepare for this immense examination!