WHAT YOU WILL LEARN
GET EXCITED FOR UNIQUE AND POWERFUL CONTENT


In our FREE FRAMEWORKS COURSE, we have provided you with the top 5 reasons why medical students fail their OSCES.
We have covered an insanely versatile framework – PSYCHO-SOCIAL-EDU-FU-SN where you can apply to most OSCE stations when you are stuck.
We have made a demonstration of the ALS station plus a debrief with Jon, a hospital ALS simulation co-ordinator with over 3 decades of experience in teaching ALS.
This is barely scratching the surface of what we have to offer.


FUNDAMENTAL FRAMEWORKS AND MINDSETTING

HERE ARE SOME OF MANY ELEMENTS THAT WE WILL COVER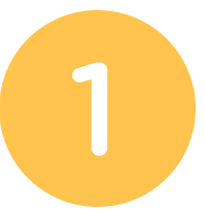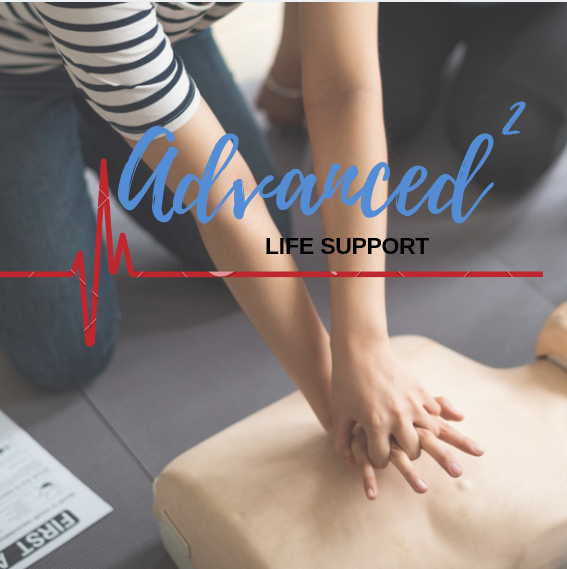 (even more advanced so I call it advanced advanced life support)
How to breakdown the ALS station and practice – this station comes out almost with certainty so it makes sense to know how to practice this station properly.
A common reason why med students fail this station is because you look at the algorithm and THINK that it is a simple process.
There is SO much more to this station that just the algorithm, there are the intricacies of the exact words you say.
For example, when you are in charge of the defibrillator. If you say things in the wrong order, perform an action at the wrong time or even forget to perform certain actions,
this station becomes an immediate fail.
It is often difficult to practice this station because you often don't have a mannequin +/- defibrillator handy. It is also hard to know whether you are practicing the right way because it is often hard to identify your own mistakes when you're practicing alone.
There are systems in place where you can break down this station and practice these bit by bit so this station becomes one of your highest scoring stations – this will be covered in FUNDAMENTAL FRAMEWORKS AND MINDSETTING.